Corporate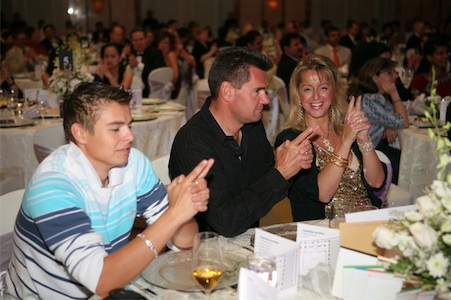 Organising the company's next event or product launch?
Looking for creativity at your party?
Thinking of several ways to make it different?
A fresh and inventive to make your function stand out?
Do you want something extraordinary
Predicting the future, knowing the past and influencing the present are just a few of the demonstrations Chris will perform. By combining the understanding of human nature and behavior, Chris has created a show that will create experiences that will leave clients speechless.
Chris has a number of shows suited to the corporate sector the most popular being the Mysteries of the Mind show. The show can be light hearted with as spark of fun or portray the more serious aspects of your business model, in either case Chris will make sure your event is the one they all talk about and remember.
Shows suitable for audiences from 4 to 1200, Mysteries of the Mind show includes Psychological Suggestion, Mind Control and Body Language.
This show does not contain any HYPNOSIS