Hypnotist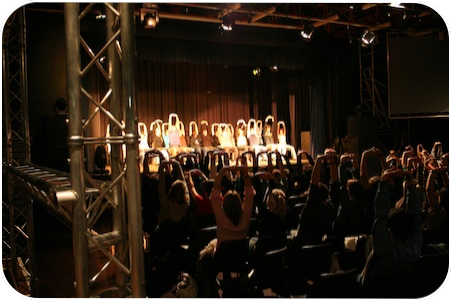 Fun, Fast and Exciting to watch
No two shows are the same
Reliable and professional
Ability to be flexible
University Favourite
UK Europe and the World
Stage Hypnotist Comedy Hypnotist Show
This show is a fun filled show where the volunteers become the stars of the show.
The Hypnotic Stage Show is without doubt one of the most talked about shows at any event. Guaranteed to become the highlight of the entertainment programme year after year and is without doubt one of the most talked about show at any event.
A University Favourite
Chris is one of the most sort after Hypnotists for college balls and functions. His long standing association with the some of the most prestigious college venues in the country is testament to his abilities.
The ideal entertainment for your Ball, Christmas Party or Formal Dinner, not forgetting Freshers. University parties would not be the same without a hypnotist.
As well as providing an hilarious stage show that the students will remember for a long time, in most cases you will be able to recognize a fabulous profit through the sale of tickets.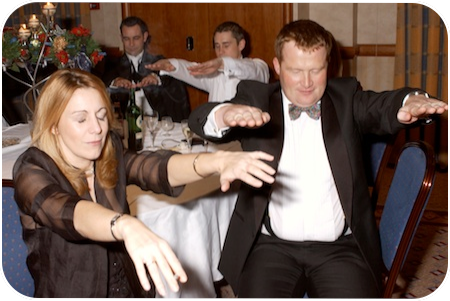 The Comedy Hypnosis Show is an art that has fascinated generations for decades. Chris is one of the few Stage Hypnotists and Mind Readers who has truly mastered not only the art of Mind Reading, Psychological Entertainment, and Stage Hypnosis, but also has the ability to entertain and excite audiences, all over the world