Mind Reader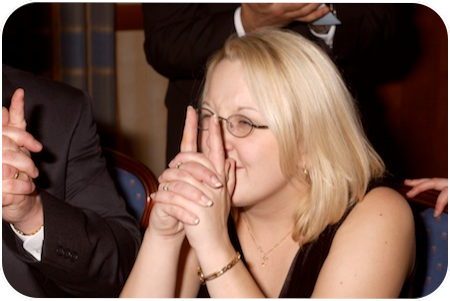 This Mind Reader show
Audience participation right from the word go
Psychological Suggestion Mind Control
Coffee will never be the same again….
A corporate favourite
Does not contain any Hypnosis
UK Europe and Worldwide
In constant demand, Chris James Mysteries of the Mind or Hypnotic stage Show is not only interactive and captivating but intriguing and mind blowing.
Chris has the flexibility and enthusiasm to ensure that your show is not only enjoyable but completely unique. The Mysteries of the Mind Show Chris James Mind Reader and Psychological Entertainer will convert the most sceptical of audiences.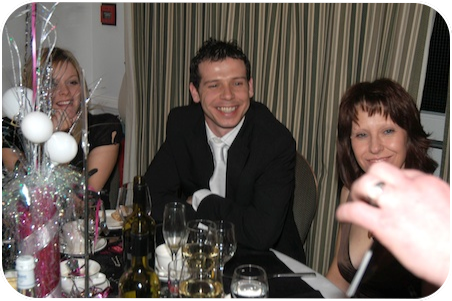 Demonstrations of Mind Control, Telepathy and Psychological illusions along with the possible Levitation of member of the audience will leave audiences wanting more Is it possible that Chris can read your mind or influence your choices and decisions? Can he put thoughts into your mind you are sure you decided for yourself ?