Pickpocket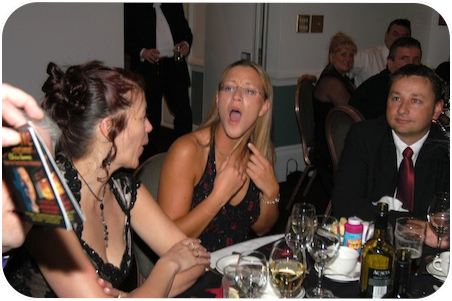 Conference Gala Dinner
Product Launch
Energizer Seminars
After Dinner or Just for Fun
The ancient art of pick pocketing intrigues all audiences and compliments any entertainment programme .Would you know if your watch was taken under your nose? When would you realize you glasses were missing.This is not a stand alone show, but performed in conjunction with the Mysteries of the Mind or Close up wandering performances.
The above is offer as a guide. As pick pocketing depends on the ability to remove items from members of the audience non personal items are removed to avoid any embarrassment and always returned.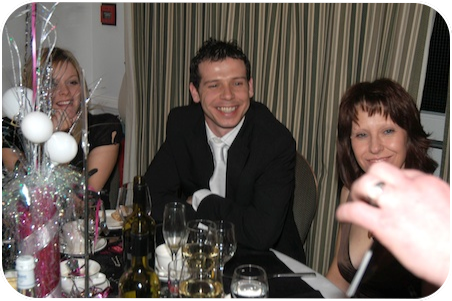 A real treat for your guests not just close up, but dynamic and daring going beyond the realms of reality. The audience reaction to entertainment performed close up at events has a lasting memory making your function the one that's remembered for a very long time to come.